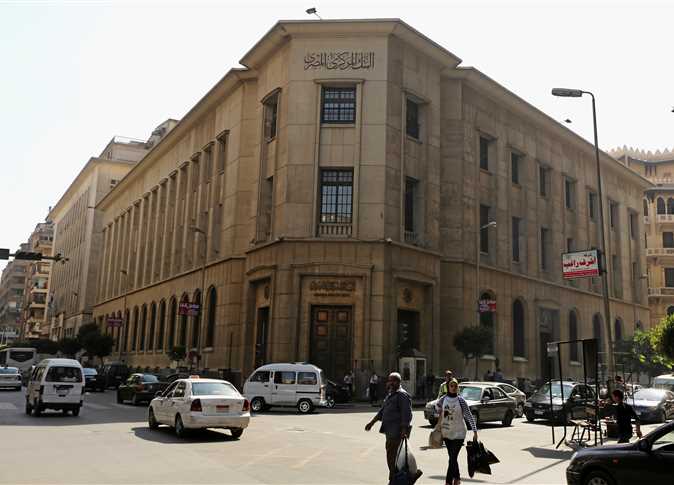 The Central Bank of Egypt (CBE) will raise its capital to LE20 billion following the adoption of the new bill on banks, currently being discussed by the Cabinet and expected to be submitted to the House of Representatives before the end of May, which requires the bank to increase its capital.
"The current law sets a minimum capital of four billion pounds for the CBE," state-owned news agency MENA quoted an official source on Saturday.
"The (current) law allows the board of directors of the bank, in coordination with Finance Ministry, to increase its capital, which has been increased to LE16 billion over the past years," the source said.
The source further explained that this new draft law defines CBE as an independent regulatory body and juridical body, who follows the President and enjoys technical, financial and administrative independence. The law sets the objectives of CBE in accordance with the constitution in ensuring the safety of the monetary and banking system, and maintaining prices stability within the state's general economic policy.
The draft law aims to support the CBE to ensure that it reaches its objectives by adding supervision on payment systems and services, protecting competition, preventing monopolistic practices and protecting the rights of consumers of services provided by licensed entities.
The first draft of the bill included limiting the term of CBE chairmanship to a maximum of nine years, in order to diversify banking expertise and give equal opportunities to successive generations to take over the administration.
Edited translation from Al-Masry Al-Youm