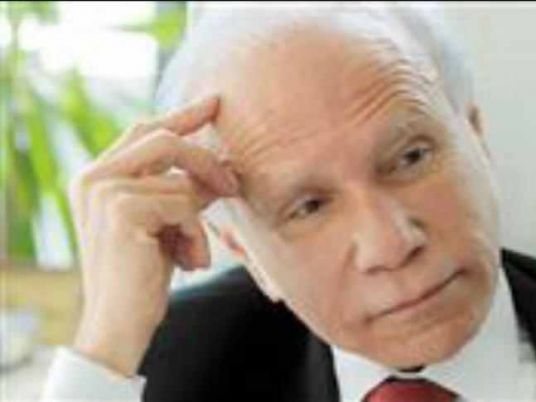 The Cairo Criminal Court, headed by judge Hamed Hasanain, postponed the challenge filed against the seizure of funds from businessman and Al-Masry Al-Youm newspaper founder Salah Diab to Wednesday.
Diab was arrested along with his son, Tawfik, the CEO of PICO International Petroleum, from their home in Giza.
Egyptian businessmen, as well as the media, have largely condemned Diab's arrest, which took place on Sunday and was purportedly done over charges of unlicensed arms possession and financial corruption.
Top prosecutor Nabil Sadeq decided to seize Diab's, as well as some of his business partners', funds pending an investigation.
Diab, who founded Al-Masry Al-Youm in 2004, had his assets frozen on Friday over a four-year-old case accusing him and 16 other businessmen of obtaining a plot of land at a favorable price.
Edited translation from Al-Masry Al-Youm