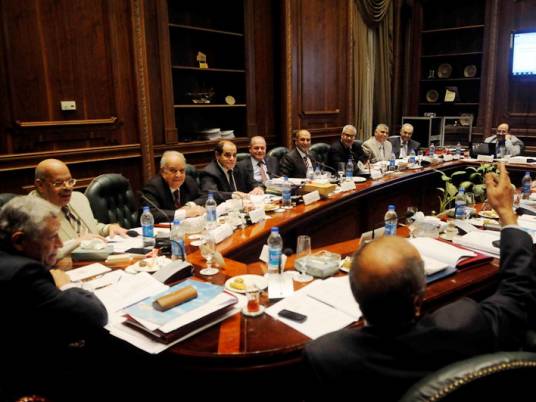 Jama'a al-Islamiya has accused the 50-member constitutional committee of launching a war aimed at eliminating Islam, pointing to proposed amendments to Article 3 of the Egyptian Constitution.
The article stipulates: "For Egyptian Christians and Jews, the principles of their religious law will be the main source in regulating their personal status, matters pertaining to their religion, and the selection of their spiritual leadership."
Toying with this article, and therefore giving freedoms to the laws of non-Islamic faiths without specifying details, could lead to permissive behaviour in Egypt like approving incest or same sex marriages, Jama'a al-Islamiya claimed in a statement acquired by Egypt Independent.
The group said the suggested article would give freedoms to domestic laws for atheistic, pornographic or Satanist groups. It therefore represents an attack on the religious and ethical values of Egypt, the Jama'a al-Islamiya statement claimed.
Jama'a al-Islamiya described the amendment to Article Three as "catastrophic."
The statement accuses the committee of not paying attention to the religious and moral values ​​of the Egyptian people.