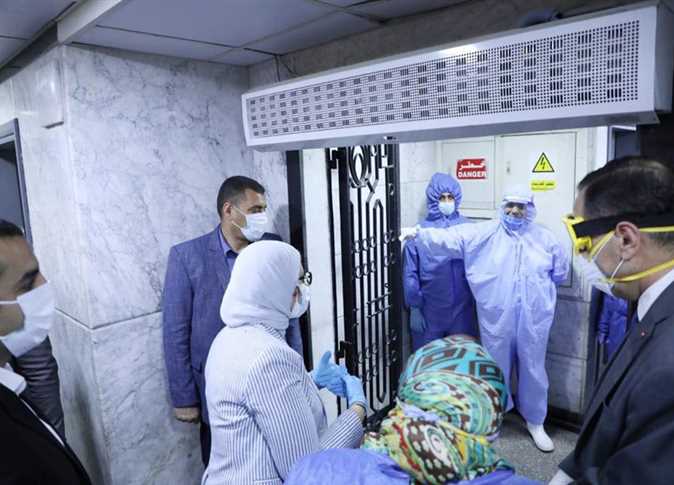 During a joint press conference with the Chinese ambassador on Monday, Egypt's Minister of Health Hala Zayed said that the Chinese vaccine Sinopharm is one of the most powerful vaccines against coronavirus.
China has gifted Egypt 600,000 doses of the jab, and Egypt is negotiating the purchase of additional doses, she said.
Zayed herself received the double dose of Sinopharm during the vaccine's clinical trials in the fall.
The minister also noted that Egypt is drawing up plans to expand its vaccination campaign soon.
So far, 100 million doses of the vaccine have been secured by the ministry, which is enough to vaccinate roughly half of Egypt's population.
Egypt has reported a total of 195,418 coronavirus cases, 149,934 recovered cases, and 11,598 deaths.