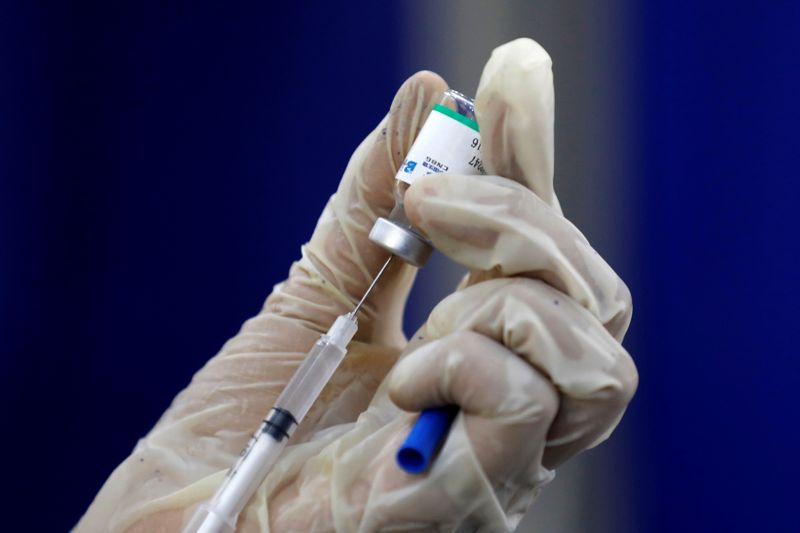 An Egyptian Member of the AstraZeneca vaccine research team in Oxford Ahmed Salman said on Sunday that the Chinese vaccines may require taking a third dose to increase its effectiveness.
During a phone-in with "Hadith al-Qahira" (Cairo Talk) hosts Khairy Ramadan and Karima Awad on al-Qahira wa al-Nas channel, Salman stated that with all other vaccines taking two doses is sufficient to protect people against COVID-19.
Many countries did not accept the Chinese vaccines for a long time due to a lack of consensus on its effectiveness, he said, adding that until last week there was no conclusive scientific information on it either.
He also explained that while taking two doses of different vaccines should pose no problems, it may lead to stronger side-effects.
Salman said that as coronavirus vaccines are available medical products, every country has the right to choose which ones to use.
Companies working on different vaccines gave published the results of their experiments a short time ago, so all things are clear in building vaccine policies, he assured.
Salman added that 550 million people worldwide have been injected with the AstraZeneca vaccine.
Statistics on vaccine activities, symptoms and all other information have been presented, as this information allows countries to choose a suitable vaccine.