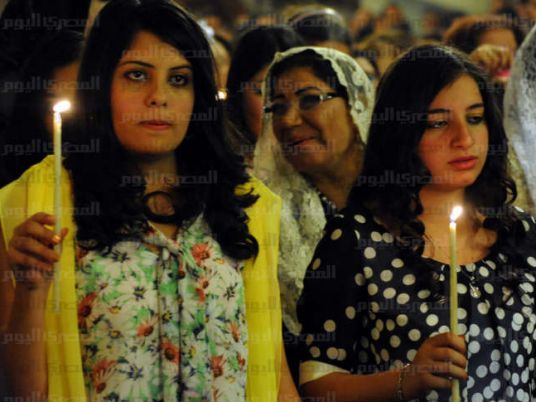 On Saturday, the Supreme Constitutional Court decreed the unconstitutionality of an article in the Civil Servants Law which states that Muslim employees have the right to take a one-month paid vacation to perform hajj (pilgrimage to Mecca).
This law only includes Muslims currently, so the verdict stipulates that Copts should also be allowed to take a similar vacation to visit the holy city of Jerusalem.
Article 71 of the law does not include a similar vacation — a one-time break to be taken for religious purposes over the course of one month on full salary — for Christian employees. The court stated that such regulations are incomplete because only granting Muslim employees this priviledge does not guarantee rights and freedoms for all, as granted by the Constitution.
Edited translation from Al-Masry Al-Youm