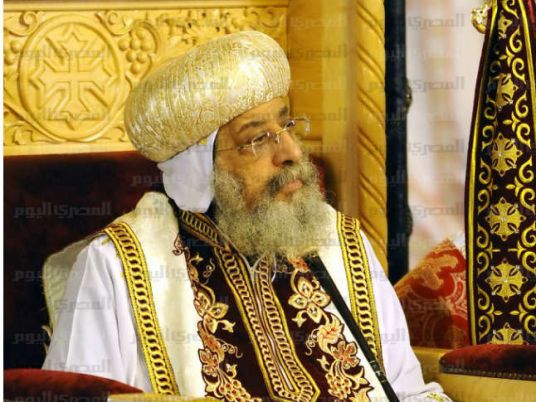 Local church and security leaderships in the Upper Egyptian province of Beni Suef agreed on Thursday to evict and relocate a Coptic family whose son triggered local Muslims outrage after allegedly posting anti-Islamic Facebook posts.
Two local Muslims in Mayyana village had accused Maher Hanna, 18, a student, of posting ani-Islamic slogans on his Facebook page.
A security-sponsored reconciliation session attended by church representatives and local muslim families ended Thursday with a written church apology and a decision to relocate the four-member family which had already left their homes on May 14.
Beni Suef had been the scene of similar recent feuds between Muslims and Christians over another case of online blasphemy which resulted into the deportation of five families who were returned home Wednesday after a reconciliation conference.
Egypt has witnessed occasional feuds between the Muslim majority and the Egyptian Coptic minority over multiple reasons ranging from inter-religious marriages to blasphemic graffiti on church buildings.
Activists' calls push for freedom of expression has frequently clashed with public intolerance towards criticisms of religious figures.
Edited translation from Al-Masry Al-Youm