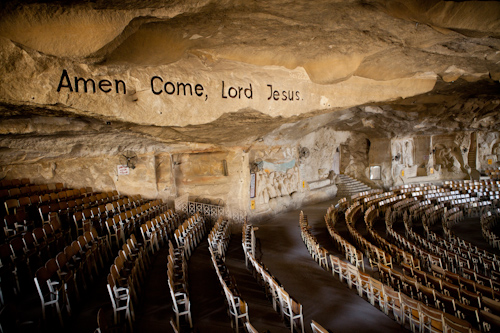 The new Coptic pope would be ordained in a ceremony on Sunday 18 November, said a church source on Friday.
The name of the new pope is set to be announced on 4 November by the papal election committee headed by acting pope Bishop Pachomius, the source added.
"The committee refused to have the ordaining of the new pope on the same day Pope Shenouda was ordained, 17 November, in order to honor him [Shenouda]," said the source, who asked to remain anonymous.
President Mohamed Morsy would be invited to the ordaining ceremony, and he has promised to attend, according to sources. If he does, this would be the president's first visit to the Coptic Orthodox Church since he took office in June.
The elections committee has selected three bishops to supervise the papal elections on 29 October, including church spokesperson Bishop Paul, Bishop Lucas and Bishop Youssef. Three members from the Millet Council, including Beshry Matar, Mounir Azmi and Adel Saif, would also supervise.
Bishops from the Ethiopian Orthodox Church plan to attend the ceremony as well as some heads of European states and ambassadors, heads of Egyptian political parties, and a number of ministers, writers and intellectuals, the source said.
Edited translation from Al-Masry Al-Youm