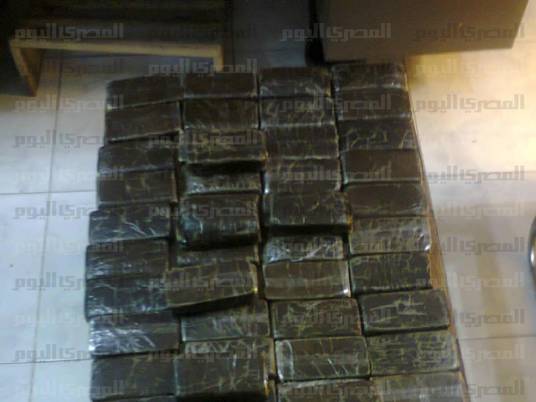 Osama Salama, the Cigarette Trade Association chief in Cairo and Giza, said in an interview on Sunday that the trade of hashish should be legalized.
In a phone call with a talk show aired on the privately-owned TV channel LTC, Salama stated, "We submitted an economic scientific proposal based on scientific analysis to help the government make a suitable decision to legalize hashish."
"Legalizing hashish trade will save billions of pounds annually," he said. "According to news reports, hashish trade will bring between LE40-45 billion annually."
"If this proposal was enforced, we would benefit. Banned goods in Egypt are wanted. If it was circulated, its usage would be reduced," he said.
"The government fights the hashish trade and seizes only 15 percent of it without benefitting from it. The remaining 85 percent enters Egypt illegally," Salama added.
Edited translation from Al-Masry Al-Youm