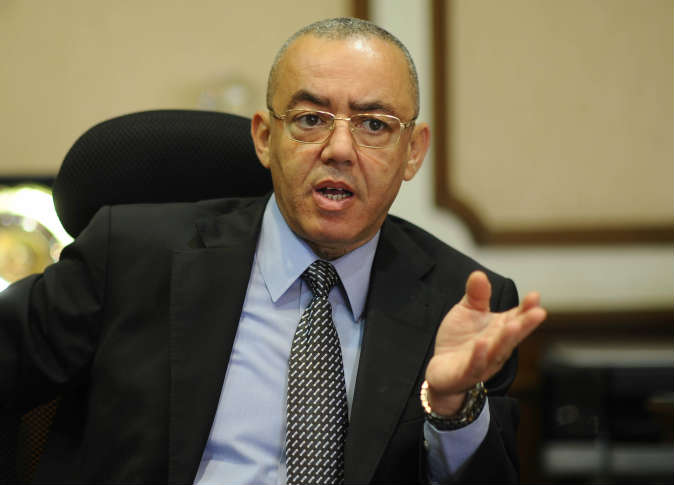 The General Union of Civilian Pilots said the council was in permanent session due to the current developments against the independent trade unions.
The legitimacy and legality of independent trade unions came in accordance with verdicts handed down by the Supreme Constitutional courts, which established the general principles of the legality and legitimacy of trade unions in light of international conventions No. 87 of 1948, and 98 of 1949, the council said in a statement.
The council said independent trade unions are working for the sake of public interest to restore workers' rights and solve their problems through providing a suitable work environment that allows for more production.
There are lawsuits filed by pilots against the president of the General Union of Air Transport for sacking members who belong to other union boards from the General Union of Air Transport, which violated the Trade Unions Act No. 35 of 1976, according to the statement.
The pilots union is a legal umbrella that protects its members against any moral or material damage, said the statement, adding that the pilot is the basic human element in the civil aviation system.
Edited translation from Al-Masry Al-Youm