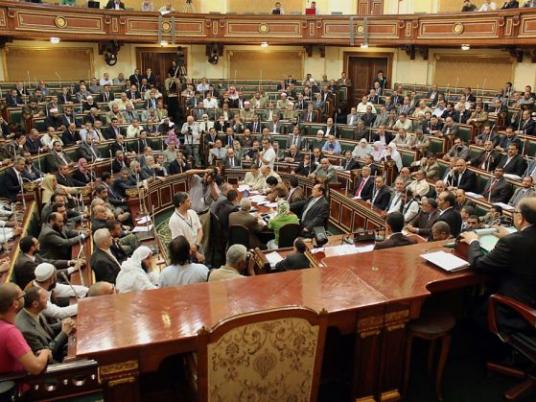 A draft of a comprehensive social health insurance law has almost been finalized and is expected to be submitted to the House of Representatives within two weeks, Health Minister Ahmed Emad Eddin said on Tuesday evening.
Eddin stated, during a meeting with journalists on Tuesday, that the bill mainly aims to preserve the quality of services and and guarantee financial continuity. He expected the draft law to lead to the control of prices on the medical market, after being adopted by the parliament.
The minister was questioned about medicine shortages on the market, and explained that he had indeed received a report about shortages in 10 medicines on market two days ago. He added that he submitted a copy of the report to the Cabinet and Presidency.
Eddin stressed that the Health Ministry is following up on the shortages, as well as their prices.
According to the minister, the Health Ministry works on the development of pharmaceutical national companies, to address price increases by foreign companies.
The Holding Company for Pharmaceuticals, affiliated to the Ministry's Business Sector, has eight factories. In the past two years, it has had problems with some production lines, including a line producing dialysis filters, Eddin said, pointing out that the problem was addressed and the line was relaunched.
The Health Ministry is in the works to open and develop 31 hospitals, he said.
The Health Ministry has asked the Ministry of Planning for a budget to conduct awareness campaigns on the overpopulation crisis and family planning methods.
Edited Translation from Al-Masry Al-Youm