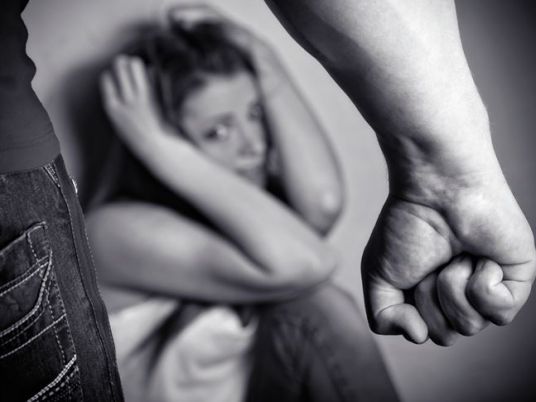 Cairo University's Faculty of Medicine will hold its sixth annual conference under the title "Violence against women" on November 1 in collaboration with the Forensic Institute of the University of Hamburg, Germany.
The conference will be held under the supervision of Cairo University President Gaber Nassar, the dean of the Faculty of Medicine Dr. Fatehy Khodeir and former Housing Minister Hala Youssef. A number of international rights organizations and representatives of Arab and foreign countries alongside medical students will attend the conference.
Sixty research papers on violence against women will be discussed during the conference.
The International Criminal Court, the International Red Cross Committee, Doctors Without Borders, representatives of foreign and Arab universities, representatives of the Egyptian Health Ministry, Interior Ministry, Forensic Medicine Authority, Doctors Syndicate, the National Council for Women and the National Council for Childhood and Motherhood are scheduled to attend.
The conference will discuss violence against women in all its psychological and physical forms and from medical and legal perspectives, and how society should deal with this pivotal issue.
The conference includes scientific workshops led by international specialists to discuss specific topics on the prevention of domestic violence and violence against women, as well as specialized sessions for the presentation of scientific papers on both issues.
Dina Shokry, head of the Cairo University's Department of Forensic Medicine and Clinical Toxicology at the Faculty of Medicine and president of the conference, said that violence against women is a serious societal issue that has a negative impact on the individual and society as whole, as it hinders their development. She added the goal of the conference is to develop a clear strategy to overcome this phenomenon.
Edited translation from Al-Masry Al-Youm