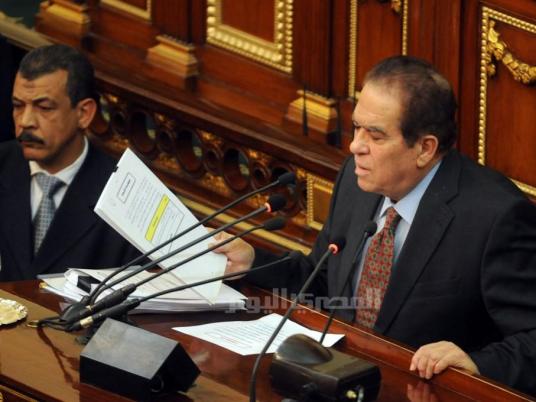 Amr Darrag, secretary general of the Constituent Assembly, has asked the Administrative Court to repeat all its hearings of lawsuits against the Assembly.
A number of parties have filed suits against the assembly in an effort to have the body dissolved.
The court had already finished hearing all of the arguments and had planned to issue its verdict on Tuesday.
Darrag said the assembly would complete the final draft of the new constitution by the second half of November, and it would then be put to a referendum.
Edited translation from MENA