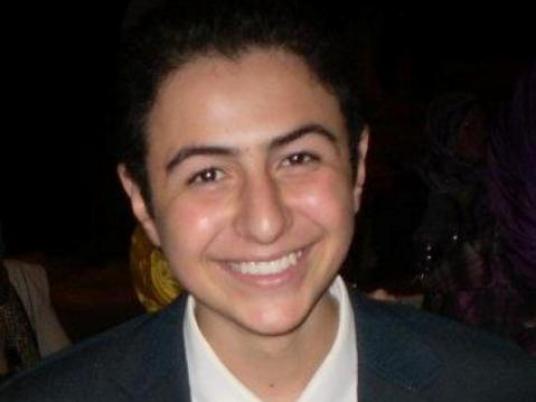 Three Muslim Brotherhood leading members have left secretly the country, during the past few days through illegal crossing points on the land borders, according to MB sources who spoke to Turkish news agency Anadolu.
The three figures are Former Planning and International Cooperation Minister Amr Darrag and former Information Minister Salah Abdel-Maqsoud, who is wanted be the police on charges of stealing a television broadcast vehicles in the pro-Mohamed Morsy Rabea al-Adaweya sit-in.
The third figure is former Shura Council member Gamal Heshmat, who faces the charges of incitement to murder.
Anadolu did not specify the destination of the Brotherhood leaders, but noted that they would head to the airports of the countries they crossed to, in order to travel to other Arab and European countries.
Cairo Airport authorities prevented Darrag from leaving the country on 4 November, and detained him at the airport for two hours before releasing him, and informing him of the public prosecution decision banning him from travel.
Darrag then said that he did not intend to escape, but he was traveling on business.
"The international organization of the Muslim Brotherhood abroad needs Darrag for his diplomatic relations, since he was the chairman of the Foreign Relations Committee in the Freedom and Justice Party, and former Minister of Planning and International Cooperation," sources explained.
"The three leaders took the same course, which was taken by their colleagues at the pro-Morsy National Alliance to support legitimacy," sources added.
Edited translation from Anadolu Agency