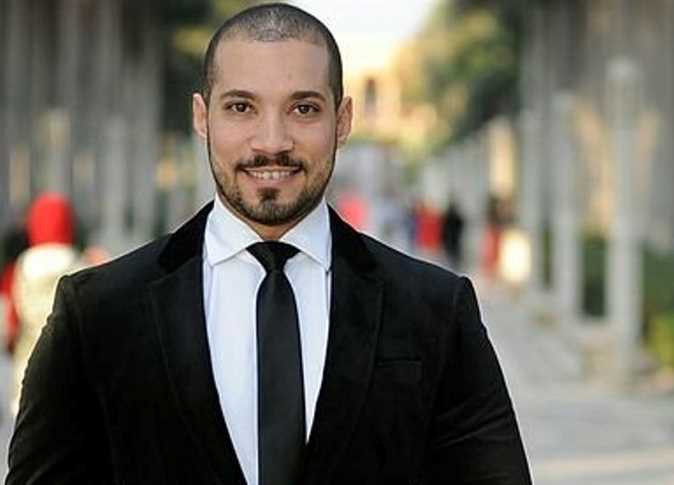 Egyptian media reported that a complaint filed against the Egyptian-Islamic preacher Abdullah Rushdy has been referred to the Supreme State Security Prosecution, to begin examining accusations against him over "stirring up trivial controversies".
The State Council announced taking necessary measures to consider the case of dismissing Rushdy and his friend Al-Azhar preacher Ahmed al-Busaily, from Al-Azhar and banning Abdullah Rushdy's websites.
In the complaint submitted by lawyer Hany Sameh, he stated that the Ministry of Endowments banned Rushdy from public speaking and removed him from the lists of imams allowed to preach at mosques for using religion in a misplaced manner and creating trivial arguments.
Sameh added in his complaint that at the present time, society is watching and judging Rushdy, who "used religion as a profession and craft to earn and live from".
Rushdy practiced public speaking on the Internet, addressing and targeting tens of millions of viewers without permission from the Ministry of Endowments or the Supreme Media Council, even though he was officially banned by the Ministry of Endowments.
He used the internet to reach tens of millions of impressionable youth, who embraced his information without scrutiny despite the Ministry of Endowments' warning against him.
According to Sameh, Rushdy profited and laundered millions of pounds he earned from his social media accounts, and deliberately stirred up trivial religious controversy in order to increase traffic and gain millions of pounds.
Plagued by controversy
Controversy arose in August, after an Iraqi woman claimed she was "deceived" by Rushdy.
The woman called herself Jihan through a newly created page on Facebook, where she made her claims in a video.
Jihan accused Rushdy of what she described as "manipulating and deceiving her", adding Sheikh Ahmed al-Busaily, another Islamic preacher, was witness to the incident.
The woman who claims she was deceived by Rushdy appeared for the first time in a video circulating on Facebook.
The woman said she was Iraqi, and is proficient in the Egyptian colloquial dialect because her ex-husband was Egyptian.
She then recounted the details of what she considered "deception and exploitation" by Rushdy.
Rushdy said in a post on his Facebook account: "I know that they are working hard to bring down a symbol that has bothered them. We are not easy, and the hyenas who go around the lions get nothing but disappointment. Lions do not do anything that weakens them in front of hyenas. Do you understand hyenas?"
Rushdy added he would take legal action against these claims.
Journalist Mohamed al-Baz, presented what the Iraqi woman said on her page, as she recounted the beginning of her acquaintance with Rushdy through an online consultation, saying: "Then the matter developed into admiration, and then I came to Cairo to know each other more and for the official marriage. And when my stay in a hotel in Cairo ended, Rushdy came and offered me to go with him to an apartment in Obour City for a friend of his.
He then offered her unofficial marriage to which Al-Azhar preacher Busaily and another doctor named Ahmed were witnesses, she claimed.
She added she agreed with him he would not get into a physical relationship with her, but he attacked her without her consent and violated their agreement and sexually assaulted her, the woman claimed.
He then called her to apologize and she left Cairo and continued to contact him before he sent her a message telling her that "she was free".
She explained: "I discovered that he married her a temporary marriage, and when I spoke with his sisters, he told them that he did not know me. I discovered that he did this more than once with other girls."