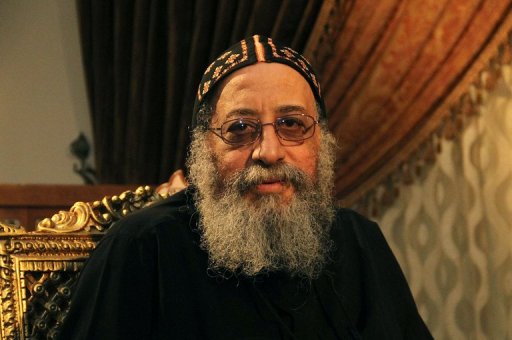 Libya has reportedly released four Egyptian Copts who had been imprisoned for over a month on charges of proselytizing, said on Thursday sources from the Coptic Orthodox Church.
The four suspects were allegedly acquitted on all charges.
The sources said that the suspects had been scheduled to be released next Tuesday, but the Libyan authorities decided to release them early.
A fifth suspect had also been arrested on the same charges, but died while detained in a Tripoli prison.
Egyptian Copts have had a turbulent time in Libya in recent years. In March, Libyan authorities arrested dozens of Copts in Benghazi on charges related to their missionary activities. An Egyptian Coptic church in Benghazi was also recently assaulted by unknown attackers, but no injuries were reported.
In December 2012, an attack on a Coptic church in Misrata killed two.
Edited translation from MENA