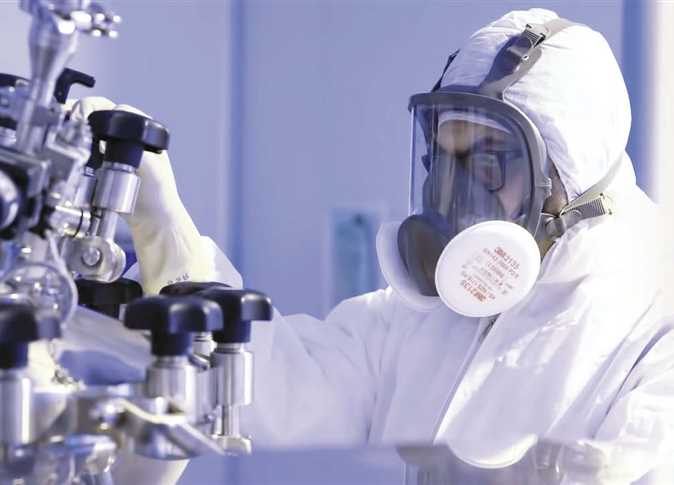 Egypt's Rameda Pharmaceuticals announced that coronavirus medications will be in the market by September, with the official prices having been set by the Egyptian Drug Authority (EDA).
In a statement, the company explained that the EDA had informed it of the pricing for the Anviziram tablets, and the Remdesivir-Rameda ampoules for intravenous injection.
Anviziram contains the active component "favipiravir", the generic form of an antiviral influenza drug sold in Japan as "Avigan" to treat coronavirus patients, with the statement adding that its usage has been adopted in Russia, China and India as well.
Anviziram is priced at LE1,260 for a package containing 40 tablets.
The statement added that it obtained the EDA's approval to manufacture Remdesivir back in June, in the form of a powder used in intravenous injections priced at LE680 per ampoule.
Egypt's Helwan University announced on July 13 that it has obtained approval to start clinical trials on two medications to treat coronavirus, one of which is Remdesivir.
The head of Endemic Diseases Department at the university's Faculty of Medicine, Mohamed al-Qasas, explained that Remdesivir is the only drug that has received international approval for treatment, and that it will be trialed in some teaching hospitals, including Badr University Hospital and Helwan University Hospital.