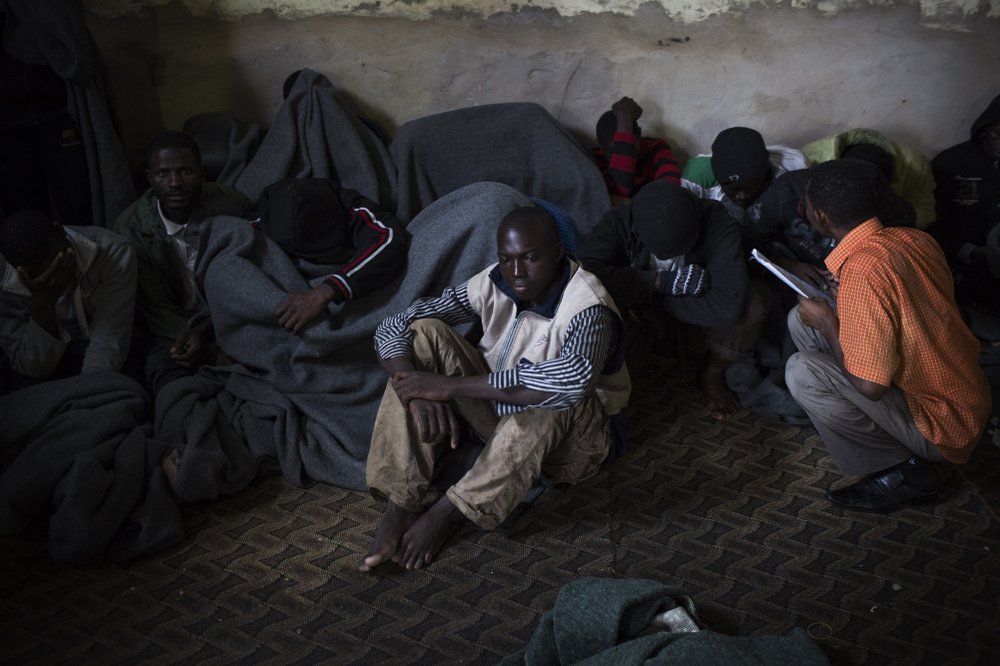 SHARM EL SHEIKH, July 10 (MENA) – Chairman of the Egyptian Money Laundering and Terrorist Financing Combating Unit (EMLCU) Ahmed Saeed Khalil said human trafficking and smuggling operations worldwide generate billions of dollars to the organized crime groups.
The councelor's remarks were made at the inaugural session of the Regional Conference on International Cooperation in Criminal Matters related to the Investigation and Prosecution of Human Trafficking and Smuggling of Migrants, whick kicked off earlier in the day in the Red Sea resort of Sharm El Sheikh and runs for four days.
Egypt has been tireless in combating illegal immigration and human trafficking, and cracking down on the profits they generate, Khalil said.
The regional conference is addressing the challenges and priorities in fighting disguised proceeds from human trafficking and illegal immigration, he explained.
"Human trafficking and people smuggling are the world's most organized crimes generating profits worth billions of dollars," Khalil said, noting the US State Department estimated the human trafficking gains in 2022 by US$150 billion.
"There are many forms of human trafficking, including forced labor, forced marriage and organ trafficking. Those involved always resort to hiding their illegal gains by setting up imaginary companies and false bank accounts, or purchasing luxury cars and apartments," Khalil added.
The Egyptian authorities concerned are working together to combat such crimes through the National Committee for Combating Human Trafficking and Illegal Immigration, he said.
Egypt is keen to cooperate more closely with other countries to exchange information in the fight again this category of crime, he added.
Khalil stressed the need for greater co-ordination between all national authorities concerned to conduct periodical financial investigations into issues related to human trafficking.
"This will help in cracking down on the proceeds from these crimes and deterring their perpetrators," he said.
Confronting these crimes at international level requires intensive cooperation among countries that are signatories to international agreements in the fight against organized crime, Khalil said, referring to the role of the EMLCU in developing Egyptian measures against money laundering.
Several Arab and African financial experts are taking part in the event, which is organized by the United Nations office on Drugs and Crime (UNODC).