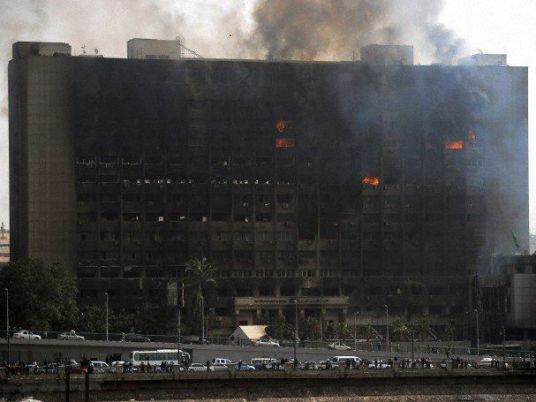 Cairo Court of Urgent Matters decreed on Tuesday that members of the disbanded National Democratic Party (NDP) do not have right to run for the coming parliamentary elections.
The court said in the verdict that the NDP, since its establishing in 1978, played a political role in creating corrupt figures, making contradictory laws and hampering court verdicts. On 16 April, 2011, the State Council ordered the party's dissolution and granted its assets to the government.
"Egypt is entering a new era. Egyptians look forward, after two glorious revolutions, to a decent life away from corruption and tyranny that prevailed under the past two regimes," the court said, adding that it has become necessary to stay away from any dangers through the nomination of NDP figures, which would raise the worries of Egyptians about the return of the dissolved party.
In 2011, legal amendments were made depriving NDP figures from running for presidential or parliamentary elections for ten years. However, in June 2012, the Supreme Constitutional Court decreed the unconstitutionality of the amendments.
NDP was dissolved in 2011 following the uprising that toppled its chairman, Hosni Mubarak, from presidency.
Edited translation from Al-Masry Al-Youm