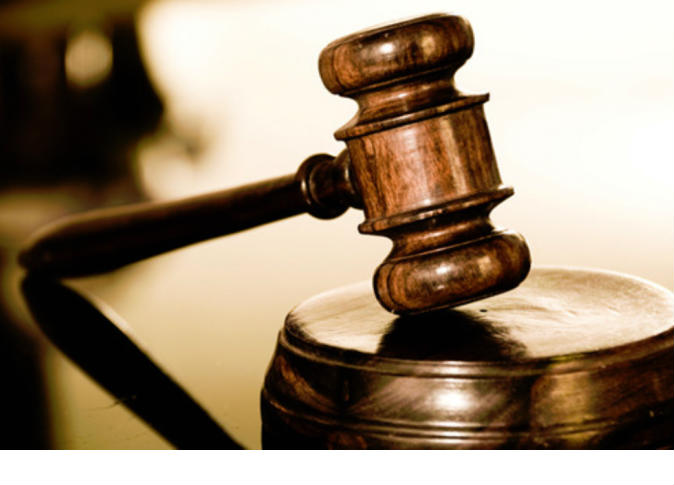 The Egyptian Commission for Rights and Freedoms has filed a lawsuit with the Administrative Court, demanding it consider seven Coptic workers killed in Libya at the hands of terrorists in February 2014 "martyrs of the nation", in accordance with the relevant laws and regulations.
The lawsuit was filed against the prime minister and the secretary general of the National Council for the Care of Martyrs' Families.
Mena Thabet, director of the Commission's minorities program, said the Al-Sharia group, which has declared allegiance to ISIS, abducted the workers from their home, killed them and dumped their bodies in the desert.
The lawsuit also said that this was not the only incident, as ISIS killed 20 other Coptic workers a year later, whom the Egyptian government considered martyrs and ordered the building of a church in their names. It demands that the president order the building of a church in the name of the seven Copts, like the other victims.
It said the authorities have prevented the martyrs' families from building a church in Sohag using their personal finances.
It has also called on Parliament to pass a law allowing Christians to build churches without restriction.
Edited translation from Al-Masry Al-Youm