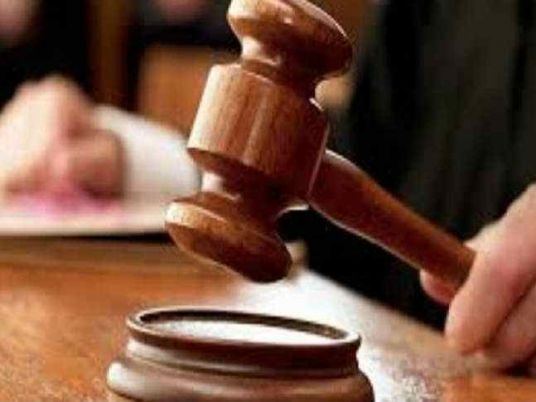 The Abdeen Urgent Matters Court has set June 18 as the date to consider a lawsuit brought by a lawyer against Bedaya, an opposition activists' group facing accusations of supporting the Muslim Brotherhood and seeking to overthrow the government.
In his petition, lawyer Ashraf Farahat said "Bedaya has no legal basis, it is neither an association nor a political party". He added that the group has voiced support for the Muslim Brotherhood and has said that the convicts who were recently sentenced were not terrorists.
Farahat said he was going to provide the court with CDs, including statements by one of the group's founders, Sherif Diab, in which he voiced sympathy with the outlawed Muslim Brotherhood, denied the outlawed group's involvement in terrorism and accused Egypt's military of murdering protesters.
Apart from Diab, Bedaya was co-founded by Asmaa Mahfouz, a prominent activist during the 2011 uprising, as well as Ziyad al-Elaimy, a former MP and a vocal critic of both the Brotherhood and the military institution.
Edited translation from Al-Masry Al-Youm