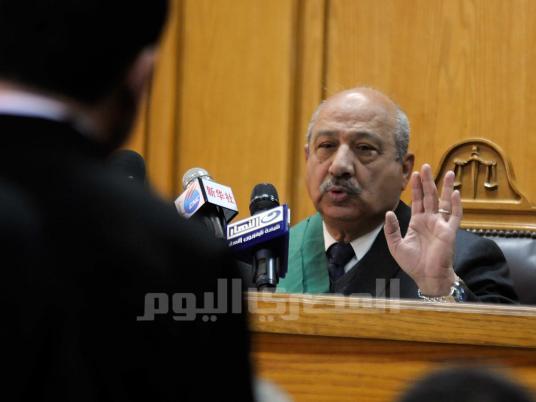 The Cairo Criminal Court is set to rule on the case involving illegal funding of five international NGOs on 4 June.
According to authorities, the suspects operated international NGOs without proper licensing from the Egyptian government. Officials say they also accepted foreign funding, which violates Egypt's sovereignty.
There are 43 suspects, including German, Serbian, Norwegian, Palestinian, Jordanian, Egyptian and US nationals.
On Wednesday, the NGOs' defense team called for the defendants to be cleared of all charges. The team added that under Egyptian law, the case should have been tried by a single judge versus a judicial panel.
The defense also said that the Freedom House is an officially registered NGO and that all of its funding contracts had been approved by the Social Solidarity Ministry.
Documents showed that each of the institutions had received vast amounts of money from international donors: the Republican Institute — US$22 million, the Democratic Institute — $18 million, the Freedom House Organization —$4,400,000, the International Center for Journalists $3 million — and the German Konrad Institute — 600,000 euros.
Edited translation from MENA