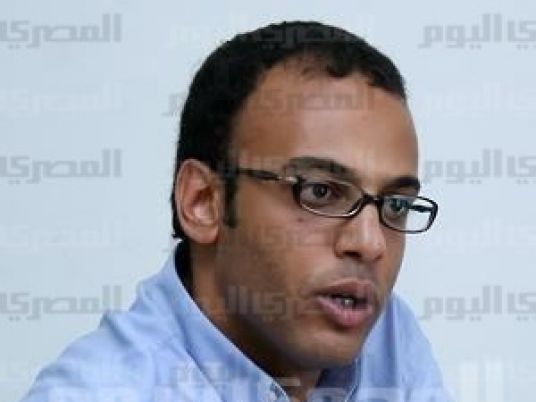 The Cairo Criminal Court will rule on Saturday on a decision by investigators to freeze the assets of two renowned human rights activists and their families pending investigations in charges of receiving illicit funding.
Judges tasked by the court to run the investigations decided on Thursday to freeze assets owned by Hossam Bahgat, a journalist and a founder of the Egyptian Initiative for Personal Rights(EIPR), and Gamal Eid, director, the Arabic Network for Human Rights Information (ANHRI).
Investigations said the pair are suspected of receiving illegal funding from foreign parties. Judicial sources told Al-Masry Al-Youm the measure will not be the last, adding that similar moves will be taken with others dealing with rights groups, but added that the measures were "precautionary" pending probes.
Eid told Al-Masry Al-Youm he has not been informed of the decision since he was banned from travel early February, labelling the measure as seeking "revenge from [civil society] organizations." Baghat, too, said on Facebook that he knew nothing about the decision.
Following the 2011 uprising, under the interim rule of the Supreme Council of the Armed Forces, several foreign and local NGOs were raided. The NGOs were accused of receiving illegal foreign funding, raising the ire of civil-society freedom advocates who accused authorities of seeking to undermine pro-democracy activism. Several workers were prosecuted, and since that time, the government has been touting a new controversial law regulating NGO operations.
Edited translation from Al-Masry Al-Youm