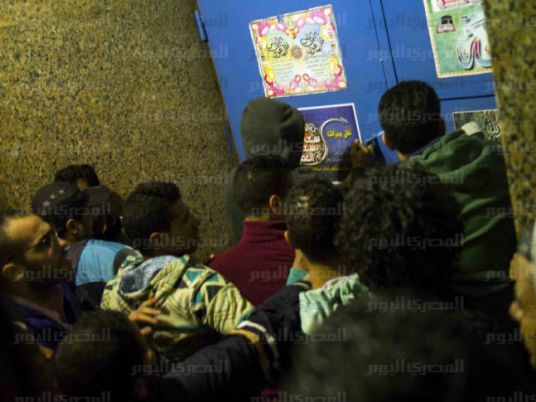 Cairo Criminal Court has ordered that investigations into the Air Defense Stadium massacre case be restarted, stating that there is insufficient evidence and too few documents to try the case in court.
The court decided to halt the trial of 16 defendants accused of murder and violence at the stadium in February 2015. The defendants will remain in custody for a six-month period will investigations are re-run.
Fighting errupted outside the Air Defense Stadium in Cairo before a league encounter between Zamalek Sports Club and ENPPI, leaving 22 fans dead.
Hisham Barakat, the previous general prosecutor, had referred the defendants to trial on charges of murder, rioting, sabotage and the possession of explosives.
Police investigations blamed Zamalek Sporting Club's hardcore fan group, the Ultras White Knights, for causing a deadly stampede that caused the deaths.
However, the fans accused the police of causing the catastrophe by firing tear gas at fans as they passed through a metal passageway leading to the stadium's gates.
Edited translation from Al-Masry Al-Youm