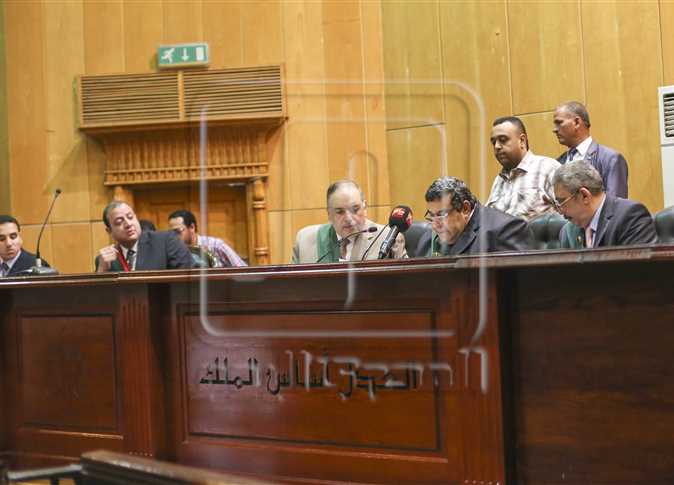 Cairo Criminal Court on Tuesday sentenced six militants to capital punishment over an attack on a police checkpoint which killed an officer, in al-Qalyubia governorate, April 2016.
The court sentenced six others to prison, giving two defendants a lifetime sentence, one defendant (a minor) 15 years in prison, another defendant five years, and two defendants three years in prison.
The court convicted these defendants of possessing firearms and explosives to carry out terrorist operations, and killing police officer Mustafa Mohammed Amin in his shift at al-Khosos police checkpoint.
It accused the defendants of establishing and leading a terrorist group, contrary to the provisions of the law and constitution, aiming to disrupt the public order, and attempting to prevent state authorities from carrying out their work.
The prosecution also accused the group of plotting to overthrow Egypt's government, and attacking police and armed forces.
Militants in two cars opened fire at the checkpoint in Qalyubia governorate in April 2016, killing one police officer and injuring two.
Edited translation from Al-Masry Al-Youm