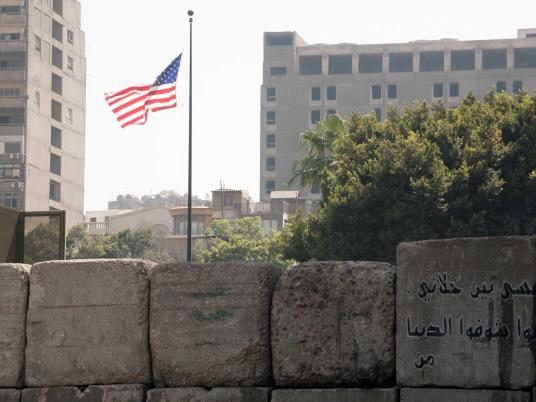 The Cairo Criminal Court convicted 23 people on Tuesday for their involvement in clashes between police and protesters near the United States embassy in 2013.
Two defendants received death penalties, 20 were sentenced to life in prison, and a minor was sentenced to 10 years in prison.
The defendants were convicted on charges of protesting, damaging public peace and order, murder, disrupting public institutions, possessing weapons, and intimidating people.
The clashes, known in the media as the US embassy second incidents, date back to October 2013 when police clashed with supporters of former Islamist president Mohamed Morsi near the embassy.
The army announced that Morsi would be ousted in July of that same year, following mass protests against his year-long rule.
The sentences handed down on Tuesday are not final and can be challenged before the Court of Cassation, the highest civil court in the country.