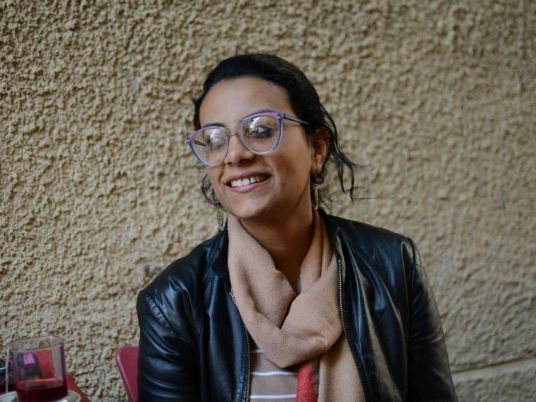 An Alexandria appeals court turned down an appeal by human rights activist and lawyer Mahinour Al-Masry on Sunday. A prison sentence of 15 months over charges of assaulting security officers was upheld.
Journalist Youssef Shaaban and political activist Loai Qahwaji also had their appeals rejected in the same case.
The case dates back to March 2013, when Al-Masry and his co-defendants reached the Raml police station in Alexandria to check on a detained colleague before getting into an altercation with police officers that resulted in their arrest.
Edited translation from Al-Masry Al-Youm