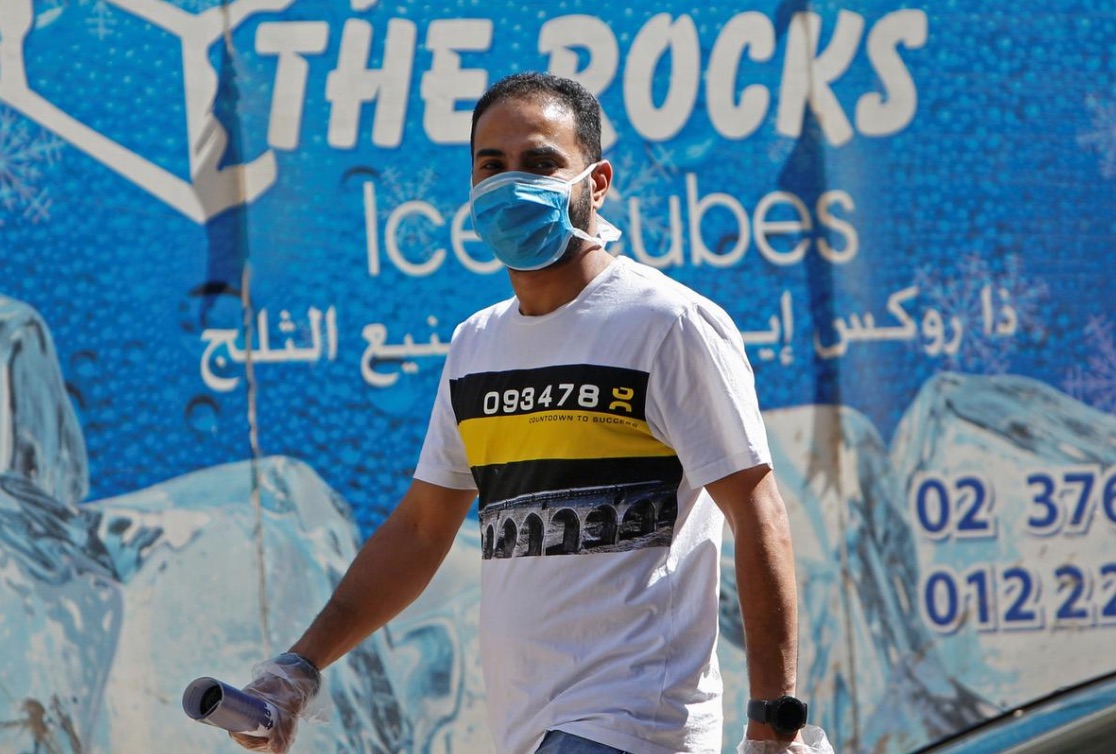 The Egyptian Ministry of Health and Population announced 989 new coronavirus cases on Sunday, a drop from 1,001 on Saturday.
The ministry also announced 57 virus-related deaths and 765 recovering cases.
Egypt has now recorded a total of 148,799 confirmed cases, 118,294 recovered cases, and 8,142 virus-related deaths.
The country has officially entered the second wave of the pandemic, after cases rose steadily throughout November and December.
Government officials continue to urge the public to adhere to precautionary measures against the virus, and the Egyptian Cabinet has called on authorities to strictly enforce the country's mask mandate, which applies to all public transportation and indoor public spaces.
Egypt's Assistant Minister of Health Mohammed Hassany announced on Friday that Egypt has received doses of Sinopharm and AstraZeneca, and will receive and start clinical trials of Russia's Sputnik V vaccine soon.
In a statement, Hassany said that the country has received 50,000 doses of the Sinopharm vaccine from China in its first shipment, and will receive more in further shipments.
Egypt has also signed a contract with vaccine alliance GAVI, who will supply 20 percent of Egypt's vaccine needs with AstraZeneca.
The Russian Direct Investment Fund signed an agreement back in September with the Egyptian pharmaceutical company "Pharco" to provide Egypt with 25 million doses of the vaccine, Hassany said, and trials of the vaccine will begin after Egypt receives its first shipment.
The Egyptian Ministry of Health and Population said last week that the country will begin administering vaccines to at-risk populations and the elderly during the third week of January.