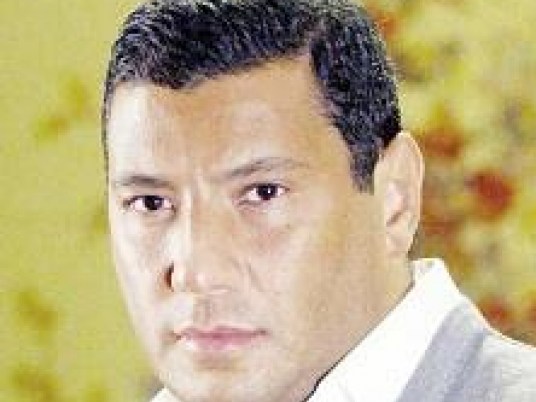 Notorious extremist groups, including the Islamic State, rely on interpretations of traditional Islamic literature in their activities, said a media host prosecuted for insulting Islamic scholars.
"The Islamic State applies what is written in old religious books which clerics falsely convince the people are impeccable," Islam Beheiry said in a phone interview with Al-Youm channel, a few days after a string of bloody attacks in Paris claimed by the militant group left at least 132 dead.
Beheiry is currently appealing a five-year jail term handed down to him in May over charges of insulting Islam on his suspended show on Al Kahrea Wal Nas channel.
The show mainly focused on challenging the credibility of narrators of Prophet Mohamed's hadiths (quoted teachings), most specifically Imam al-Bukhari (AD 810-870), an almost-unquestionable reference in hadith narration. A request by Al-Azhar prompted the channel to suspend the show.
"Those books ….interpreted the verses of the Quran in a way that holds the whole world as infidels," Beheiry said in his phone call. "Al-Azhar's methods will doom us, there should be a confrontation. The early literatures are a curse on Islam itself."
Edited translation from Al-Masry Al-Youm