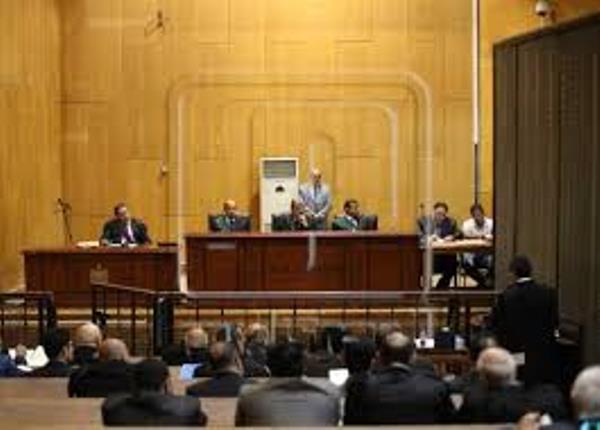 Damanhour Criminal Court, headed by Counselor Mohammed Abdel Moneam, has referred a married woman, her lover and his friend to the Mufti of the Republic over charges of killing the woman's husband, allegedly due to marital disagreements.
When a court refers criminals to the Mufti in Egypt, it means that they have been sentenced to death and that the Mufti will take the final decision on the matter.
The court also sentenced a female friend of the woman to 25 years in prison for participating in the murder of the woman's husband, a 26-year-old driver who lived in a village in Kafr al-Dawar in Beheira.
Chief of Alexandria Security Directorate Mostafa al-Nemr received a notification from al-Montaza police station about a dead body of an unidentified person having been found. He was fully clothed and his hands were tied with a piece of cloth and a rope was wrapped around his neck.
The police investigations revealed that the driver was stabbed in the back, chest, abdomen, and right hand and behind his knees after the police found his body in the Mahmoudiyah canal in the Khorshed district.
Edited translation from Al-Masry Al-Youm