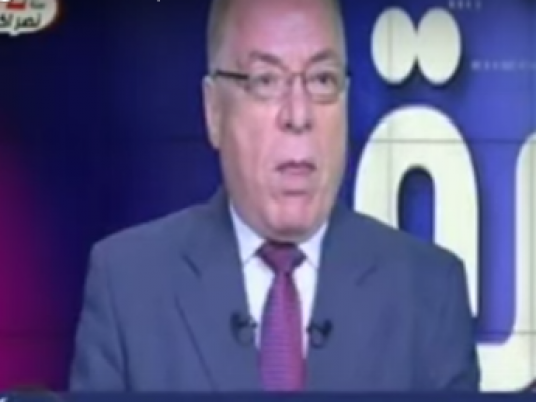 Culture Minister Helmy al-Namnam has reiterated his opposition to religious influence on politics and society, stating that Egypt is "instinctively secular".
"I will remain against whomever promotes the idea of turning Egypt into a Caliphate, and am ready to die for that," the minister told satellite TV channel Sada el-Balad during an interview late Friday.
The years that followed the fall of former president Hosni Mubarak in a 2011 uprising have witnessed intense debates among proponents of secular rule and defenders of Egypt's identity as an Islamic country. The army ousted Islamist president Mohamed Morsi in 2013 and outlawed his group, the Muslim Brotherhood, in the same year. Egypt maintains Islam as the main reference of legislation in its constitution.
"Secularism is not the opposite of Islam as some may claim," Nanman stated. "Every moderate Muslim is essentially secular, while not every secular is Muslim", said the minister in his interview.
Edited translation from Al-Masry Al-Youm