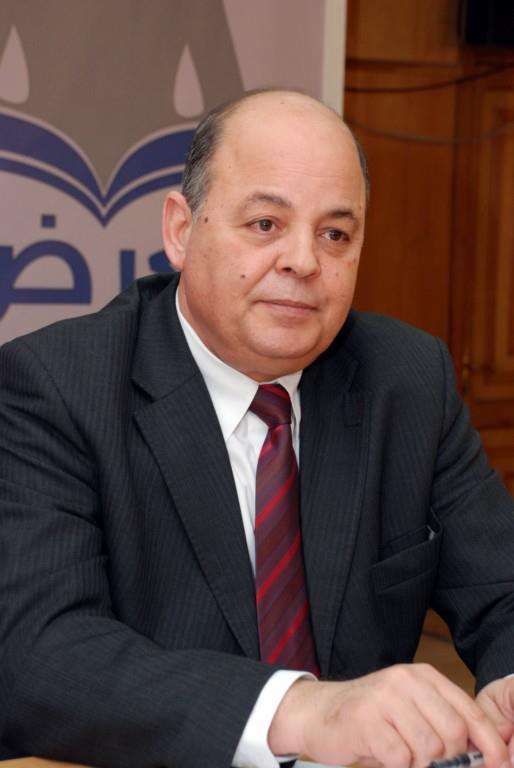 Minister of Culture Saber Arab submitted his resignation on Monday in protest against brutal violence against protesters over the past week.
Cabinet spokesperson Alaa al-Hadidi said that Arab submitted his resignation to Prime Minister Hesham Qandil, who has not yet decided on whether or not to accept it.
Although Arab is no longer going to his office, he is still issuing decisions and finishing papers for work in progress, said sources from the Ministry of Culture. He is also still planning to meet with the president of the Islamic Educational, Scientific and Cultural Organization, the adviser to Al-Azhar and Bishop Maximus of Banha, the sources said.
This is the third time Arab has attempted to resign. He first resigned in order to accept the State Award, and then again in an act of protest against the violence that erupted after the declaration of the 22 November Constitutional Declaration, which coincided with the opening of the 2012 Cairo Film Festival. He said that staying in office is stressful.
Edited translation from Al-Masry Al-Youm