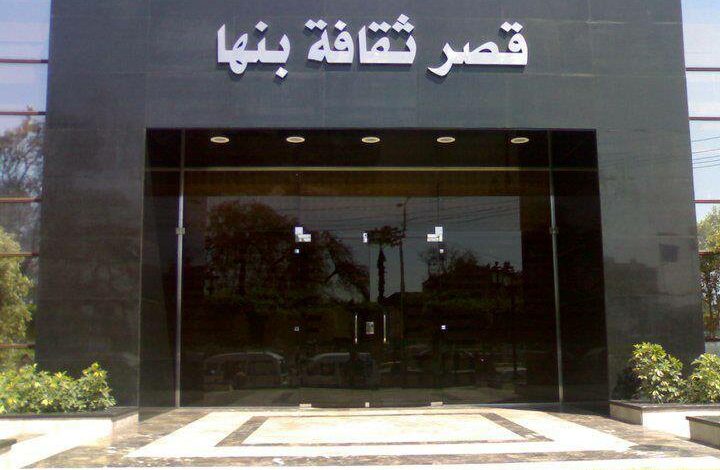 The Egyptian Culture Minister, Nevien al-Kilany, on Tuesday, revealed the details of signing a cooperation protocol between the ministry and the United Media Services Company to launch 'Cinema al-Shaab' (Cinema of the People).
During an interview with the dmc satellite channel, Kilany said that the protocol was signed some time ago, but some of its provisions were not activated, and some of its provisions were reviewed and changed in line with this period.
She explained that the Cinema of the People is a project idea that has existed for four or five months, and it was an experiment in cultural palaces, affiliated with her ministry, and it was popularized.
Kilany explained that the project aims simply to deliver the cinematic cultural service in areas that do not have cinema theaters.
She added that there are very few cinemas in recent years, and the cultural palaces are the cultural arms of the state that spread throughout Egypt.
Kilany pointed out that the culture palaces have halls suitable for converting them into cinema halls, so 16 exhibition halls have been converted in various governorates, some of which have not had a theater for 30 years.
"We know the importance of theaters in culture and awareness, and films change ideas, visions and laws sometimes," she said.
She explained that an agreement was reached with the United Media Services Company on the partnership in management and distribution of films, and it is planned to use 40 culture palaces in 3 phases, the first of which are 16 culture palaces, and the entire project will complete in 2023.