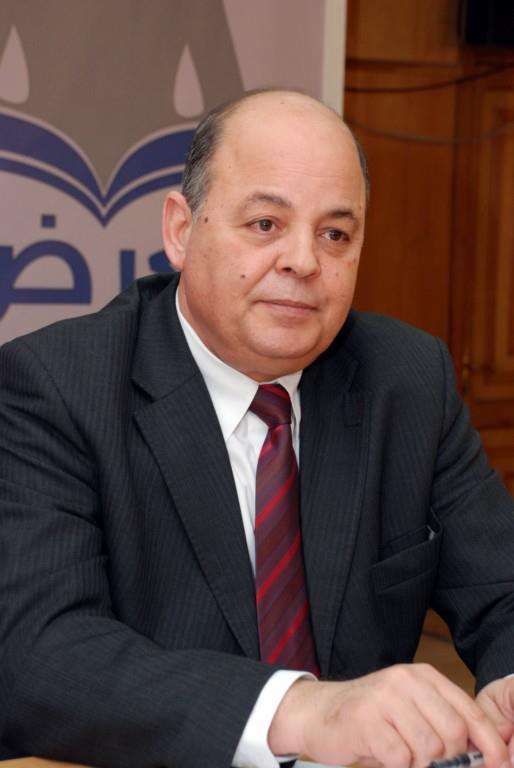 The Culture Ministry and Egyptian Writers Union on Sunday condemned two acts of vandalism on two Egyptian statues, one of Arab literary icon Taha Hussein and another of prolific singer Om Kalthoum.
Hussein's statue was beheaded, while Om Kalthoum's statue covered with a veil.
A joint statement from the two organizations called the acts an "ignorant crime" against all religious and human values, and appealed to citizens to protect statues from "evil attempts obliterate the cultural identity of the nation."
Culture Minister Saber Arab called the governor of Daqahlia to denounce the vandalism of Om Kalthoum's statue, located in her birthplace, calling on all officials to safeguard the country's historical treasures.