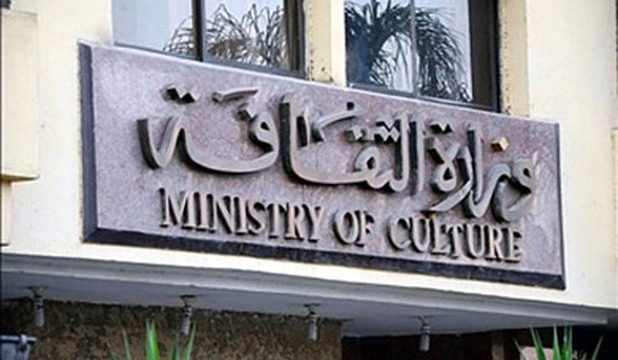 The Culture Ministry will organize a celebration program including a group of cultural and artistic activities in Arish City of North Sinai on the occasion of the 41st anniversary of Sinai Liberation Day on Wednesday and Thursday.
In a statement on Tuesday, Culture Minister Neveen al-Kelany said that the previous period witnessed the return of the cultural activities to Arish as a cultural palace was inaugurated there.
This aims at intensifying the cultural and artistic services for the resident of the governorate, she said, adding that this year's celebrations come in the wake of the State's efforts to terminate terrorism in Sinai and thanked the Armed Forces for the return of normal life there.