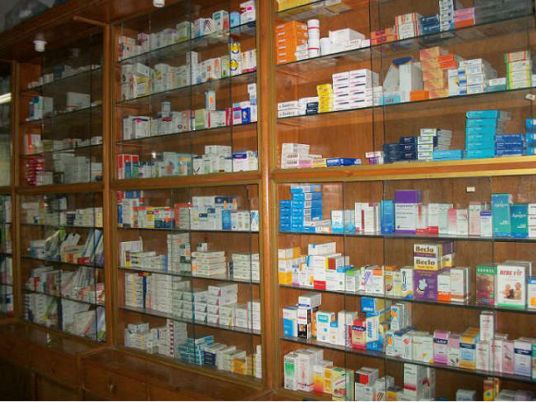 The head of the Egyptian Pharmacists Syndicate, Mohie Ebaid on Thursday launched an initiative calling on national pharmaceutical companies to provide drugs with generic names, rather than brand names to help curb the soaring price of medicines.
"Egyptian medicines are safe and effective," Ebaid added in his speech during the launching of the initiative at the syndicate.
Ebaid said that providing drugs on a generic-name-basis would save the patients money, as the same companies sell the same drugs with brand names for higher prices; whereas both products are at the same level of quality and effectiveness.
He stressed that pharmacists are the only reliable experts when it comes to medicines; and that patients should rest assured that a pharmacist is recommending the right medication.
Ebaid added that he will personally address all concerned parties, including the presidency, in order to activate the initiative across the country.
Some drugs are manufactured under 12 different brand names with the same quality, effectiveness and impact; while certain companies overprice their products and others not.
Egypt's pharmaceuticals industry is facing a serious shortages in raw materials, as well as serious financial difficulties as a result of the ongoing foreign currency crisis, since the floatation of the Egyptian currency over a week ago.
The prices of many listed drugs have not increased for more than 10 years, while production costs have soared, causing many firms to consider halting production. Meanwhile, consumers are facing an increasing scarcity of some medicines on the market.