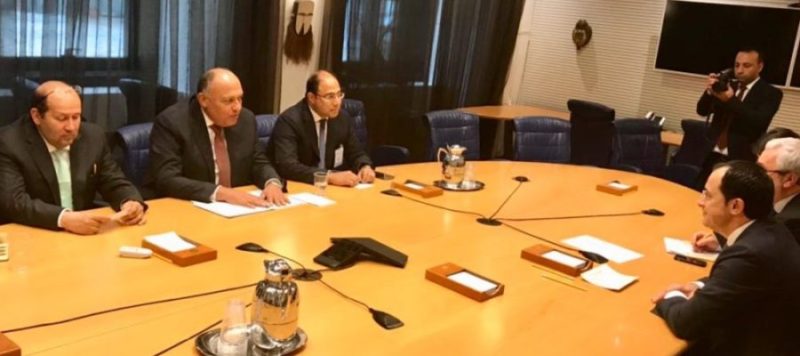 Cyprus' Foreign Minister Nicos Christodoulides will visit Egypt on Tuesday to discuss bilateral relations between Cyprus and Egypt, including cooperation in the field of energy.
Egypt's Foreign Ministry stated that Christodoulides will visit the neighboring countries in the region following his visit to Egypt.
During his visit, Christodoulides will hold talks with his counterpart Sameh Shoukry on the tripartite cooperation between Cyprus, Egypt and Greece, as well as EU-Egyptian relations and developments in the eastern Mediterranean area.