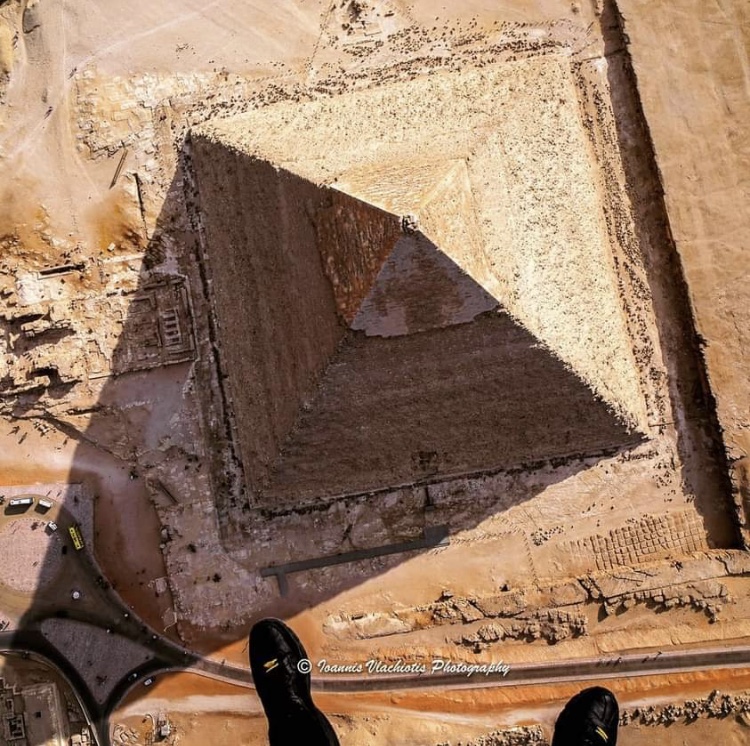 The English newspaper Daily Mail has listed the Great Pyramid in Giza and Upper Egypt's Luxor Temple in its list of "The Top 50 Most Beautiful Buildings in The World."
Egypt's Ministry of Tourism and Antiquities said, in a statement on Sunday, that the rankings are based on the the "golden ratio", a mathematical ratio found largely in nature. When used in architectural design, it enhances the organic and natural compositions that enhance a building's aesthetic appeal.
The Great Pyramid came in 19th place in the list, and  Luxor Temple ranked 23.
According to the report, the Great Pyramid is one of the wonders of the world in the ancient world, proving its "scientific beauty". It is the oldest and largest of the three pyramids in the Giza pyramids area. The report added that it represents an amazing achievement of human strength and design ability.
The list also included St Paul's Cathedral in London, England as number one, followed by Marina Bay Sands resort in Singapore, Westminster Abbey in England, Osaka Castle in Japan, and St Basil's Cathedral in Moscow, Russia.
Edited translation from Al-Masry Al-Youm