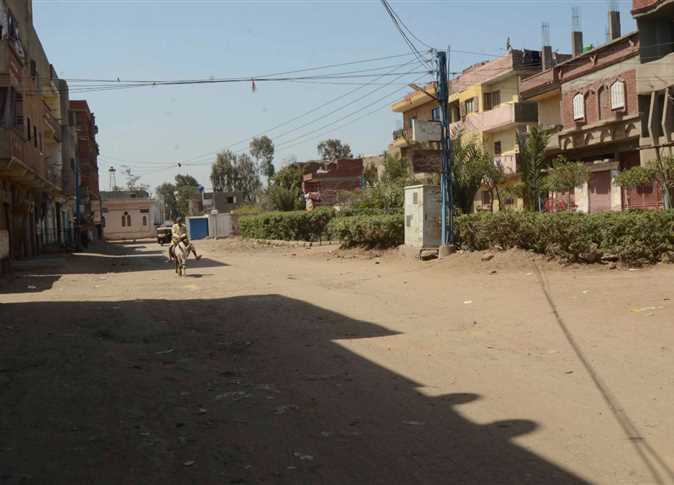 The Health Directorate in Egypt's Daqahlia Governorate on Wednesday placed 45 homes in 14 villages under quarantine for 14 days, following the infection of several villagers with the novel coronavirus COVID-19.
The governorate's Security Directorate has cordoned off the villages' streets and entrances to prevent people from leaving and from entering other homes.
Security sources said that police identified people who had been in contact with the infected villagers and quarantined them in their homes. They also quarantined two adjacent homes as a precaution.
Police have coordinated with the village's mayor and youth for providing for the infected people's daily needs.
Egypt on Tuesday confirmed 260 new coronavirus cases, bringing the country's number of confirmed total cases so far to 5,042.
The total number of COVID-19 deaths has reached 359 nationwide, after the announcement of 22 additional deaths.
The newly infected cases were all Egyptian nationals, Health Ministry Spokesperson Khaled Megahed said, adding that the total number of fully-recovered cases rose to 1,304, all of whom have been discharged from isolation hospitals.
Sixty-eight cases left quarantine on Tuesday.