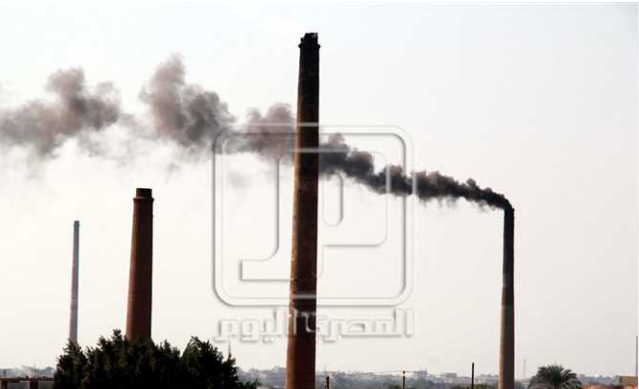 Residents of Toril, Kolongil, Qanat al-Sues (Suez Canal) areas in Mansoura and as Talkha city, Daqahlia governorate,  were outraged over a cloud of ammonia gas rising from the fertilizer plant of the Delta Company for Fertilizers and Chemical Industries, that resulted in the suffocation of many as a result, especially children and the elderly.
The residents complained of noise from the plant associated with the smell of ammonia.
"I sent a message to the Ministry of Environment on its hotline number 19808 to report the spread of ammonia in the air because of the fertilizer plant in Talkha, but there was no response," said Sameh Mahmoud, a Mansoura resident.
"For 15 years we have been suffering from these odors, poisonous vapors, and the pollution caused by the factory, defying all environmental laws amid the silence of officials," said Mahmoud al-Qady, a resident of the Toril area.
"I sent a message to the Ministry of Environment on Whatsapp to complain about the situation we are suffering from, and the spread of toxic odors and vapors," said Ramzy al-Sayyed, a resident of Kolongil area.
"I was surprised by a response from the Ministry on the same service asking me to send my ID number, then nobody asked about the details of the complaint," Sayyed added.
The factory will supposedly conclude procedures relating to its legal status by 2018, a source with Mansoura Environment Department said.
The Environment Ministry conducts inspections on a regular basis on the factory and records its irregularities, the source added.
Edited Translation from Al-Masry Al-Youm