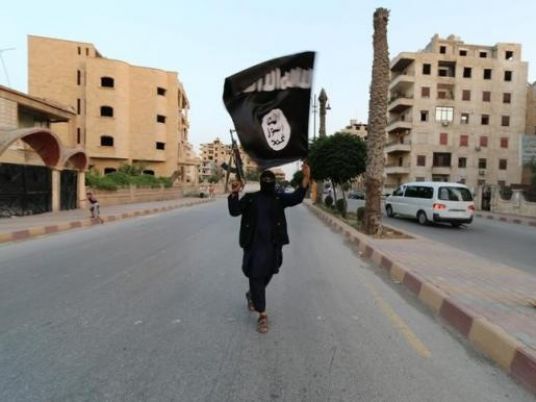 A study conducted by Dar al-Ifta on more than a hundred songs posted on terrorist organizations's Internet sites has shown that they play a significant role in attracting young people to join those groups under the pretext of jihad.
The study said that the lyrics, which promote fighting and battles, also reflect the group's ideas and contribute to promoting the jihadi culture.
Specifically, the songs posted by ISIL mostly attack the group's opponents, calling them infidels, agents of the West and of "apostate rulers."
The study provides scientific data confirming that the songs raise the adrenaline level in the human body, provoking an emotional response, encouraging young people to identify with the group.
Edited translation from Al-Masry Al-Youm