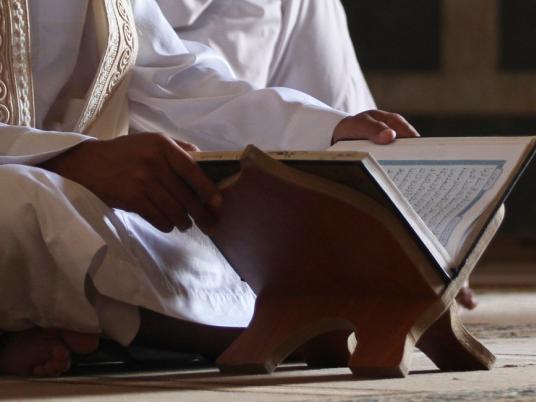 Dar al-Ifta, an educational body within Al-Azhar that is tasked with issuing religious opinions based on Sharia, issued a fatwa on Thursday declaring that it is against Islamic law for any Muslim to break the fast during Ramadan without a legitimate reason.
The fatwa recommended that governing bodies take steps to ensure that no one, including non-Muslims, openly break fast in public places.
"Means of confronting non-fasting people during Ramadan should be through advice, wise sayings and good counsel, and the ruler [of the country] must set controls that prevent non-fasting people from eating or drinking openly in streets and squares," the fatwa added.
"This is not a personal freedom, but a form of chaos and an attack on the sanctity of Islam. Those who openly break the fast during Ramadan commit an overt sin, which is forbidden. It also goes against public taste in a Muslim country, and is a clear violation of the sanctity of the community and respect for religious freedoms," the fatwa said.
Edited translation from Al-Masry Al-Youm