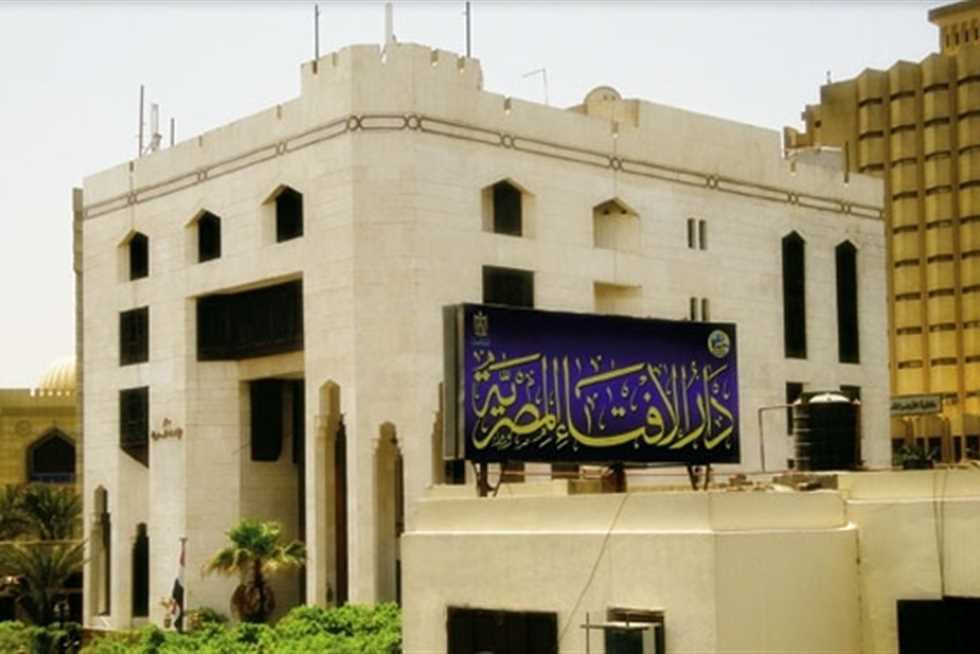 Egypt's Dar Al Iftaa has issued an opinion on hymen reconstruction surgery, approving of the surgery in cases where women have been deceived or raped, Director of the Sharia Research Department and Secretary of the Fatwa at Dar Al Iftaa Ahmed Mamdouh, said.
Mamdouh expressed the opinion during a live broadcast on Dar Al Iftaa's official Facebook page, in response to a question from a gynecologist and obstetrician who performs hymen reconstruction for girls.
In some cases, hymen reconstruction is required and legitimate for a girl who has been raped or deceived, he said, adding that it is not permissible under the aim of deceiving someone.
Insisting upon humiliating someone under these circumstances sends them into despair and encourages them to practice immorality, he said.
However, "There are some cases where it is forbidden by Islamic Sharia to reconstruct the hymen," he pointed out.
Edited translation from Al-Masry Al-Youm