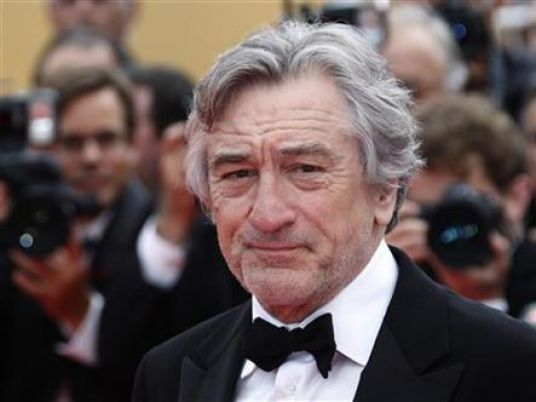 Robert De Niro, Martin Scorsese, Jodie Foster and Cybill Shepherd turned out in New York to celebrate the 40th anniversary of "Taxi Driver," the 1976 movie that made De Niro a superstar and that spawned the iconic catchphrase "You talkin' to me?"
Although it won none of the four Oscars it was nominated for at the time, the film about an obsessed, lonely Vietnam veteran with insomnia who drives his taxi through the streets has since been hailed by critics as one of the best movies of all time.
Foster, who was just 12 years old when she was cast as a young prostitute, said she had watched the movie again a few days ago. "It's funny seeing yourself so young and yet you have the same gestures and the same voice, and the same physical patterns," Foster told Reuters.
While many around her were concerned about the young actress taking on the role of a prostitute, Foster said she took on an "instinctual" approach.
"I didn't think about it too much. I read the script, I loved the script and I played the character and that was that."
The 40th anniversary was marked with a screening on Thursday at the Tribeca Film Festival in New York which De Niro founded in 2002.