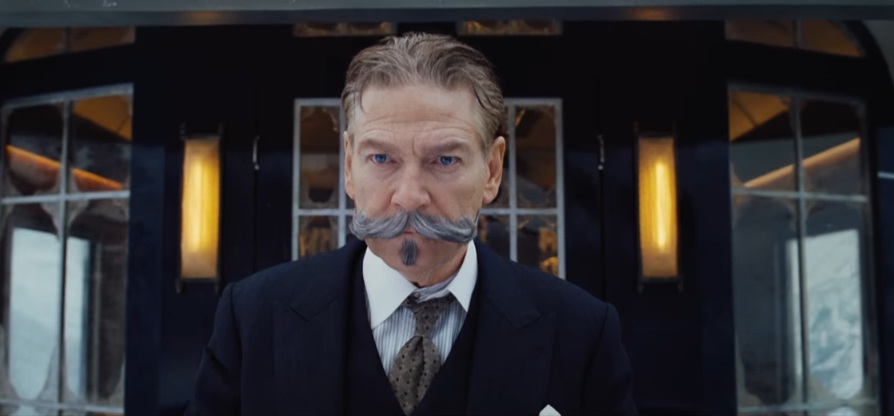 Celebrated Northern Irish director Kenneth Branagh has confirmed that some scenes in the upcoming film adaptation of Agatha Christie's "Death on The Nile" will be filmed in Egypt.
Shooting is ongoing at Longcross Studios just outside London, with the film scheduled to be released in December 20, 2020.
Branagh expressed his excitement for the film in a statement, describing the story as "dangerously sexy", promising a "riveting story of emotional chaos and violent criminality", with "significant new twists to spice up the story."
The Hollywood Reporter previously confirmed that British actor, comedian and writer Russell Brand is in talks to join the crew of the upcoming "Death on The Nile" film next year, an adaptation of mystery author Agatha Christie's beloved classic set in Egypt.
Brand is known for his roles in "Forgetting Sarah Marshall" (2008), "Get Him to the Greek" (2010), "Rock of Ages" (2012) and "Army of One" (2016).
Brand will be joined by the newly-revealed cast including Tom Bateman, Annette Bening, Ali Fazal, Dawn French, Gal Gadot, Armie Hammer, Rose Leslie, Emma Mackey, Sophie Okonedo, Jennifer Saunders, and Letitia Wright, according to the Collider news website.
Screen-written by Michael Green, "Death on the Nile" follows 2017's "Murder on the Orient Express" directed by Kenneth Branagh, who will be returning to direct the second film and also star as Poirot.
Published in 1937, the novel revolves around Hercule Poirot, a detective whose plan to visit Egypt to relax on a Nile cruise is dramatically interrupted by murder. Poirot must investigate the death of a newlywed found shot in the head while spending her honeymoon in Cairo.
Image: Kenneth Branagh as Hercule Poirot in the "Murder on the Orient Express" trailer