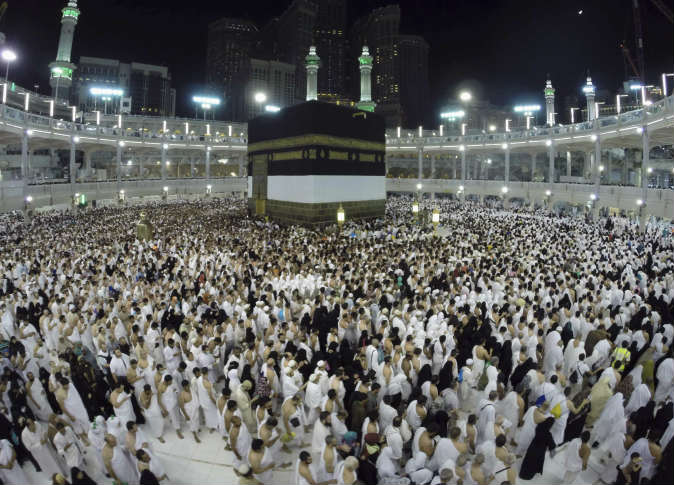 The Health Ministry announced on Thursday the death toll among Egyptian Hajj pilgrims for 2017 rose to 110 including 105 in Mecca and five in Medina.
Pilgrim frequenters of the medical clinics of the Egyptian medical mission recorded 73,666 cases until Wednesday evening including 69,492 cases in Mecca and 4174 cases in Medina.
Ahmed al-Ansari, Head of the Hajj Medical Mission, said that kidney dialysis was performed for 40 cases in Saudi hospitals, including 31 in Mecca and 9 in Medina.
The Hajj Medical Mission concluded its work on Thursday after the return of the last batch of Egyptian pilgrims to Egypt, Ansari said, adding that the number of Egyptians this year exceeded 100,000 pilgrims.
No infectious or epidemic diseases among Egyptian pilgrims were discovered this year, Ansari said.
The most recent cases of death among pilgrims were eight who died of a heart attack.
Edited translation from Al-Masry Al-Youm