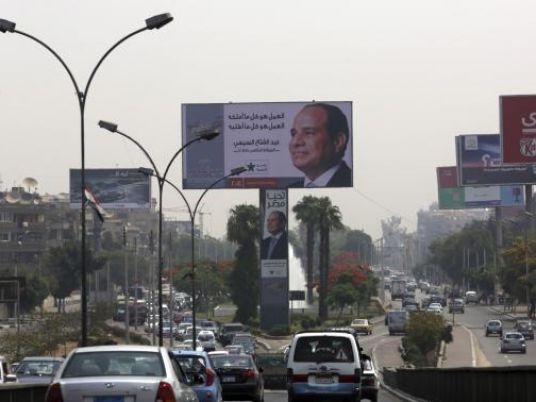 A high-level government official said the budget deficit has been reduced for the second time in the new draft budget to LE240 billion instead of LE288 billion. He added that the draft budget was submitted to President Abdel Fattah al-Sisi for approval.
The official told Al-Masry Al-Youm that the cabinet, during its meeting on Wednesday, amended the draft budget, particularly with regard to energy subsidies and the rationalization of expenditure.
"The meeting witnessed discussions about the prices of petroleum products and increasing the prices of benzene derivatives by 50 piasters," the official said.
He added that the cabinet will also begin using smart cards to confront fuel smuggling on the black market.
Electricity prices will increase for top consumers, as well as the prices of petroleum products for energy-intensive industries, according to the official.
The cabinet will apply the new prices after the return of Sisi from the African summit in Guinea Bissau and after the budget is approved.
The draft budget includes improved tax revenues, which do not exceed 15 percent of the state revenues and rationalizes government spending in all state agencies by reducing missions abroad.
The official added that the government will take tough decisions in the coming days, since it is necessary to break the impasse experienced by the country's economy because it is difficult to continue relying on aid.
Sisi rejected an earlier proposed budget because of a large deficit.
Edited translation from Al-Masry Al-Youm