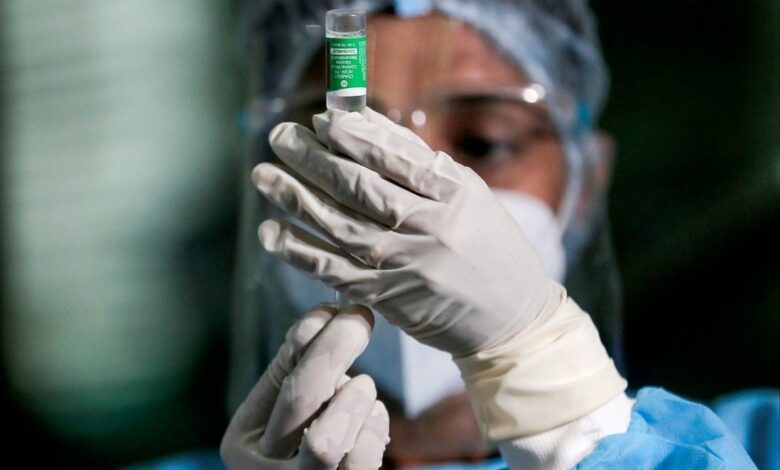 The head of Egypt's Scientific Committee to Combat Coronavirus, Hossam Hosni, said  Sunday that the dominant mutation of coronavirus in the country is still the delta variant.
He added that the country is currently stable in infection rates, but may see an increase due to weather fluctuations.
During a phone-in with Al-Hadath Al-Youm satellite channel on Sunday evening, Hosni assured that "we are in the stage of awareness, not panic."
He stressed the importance of having natural ventilation in homes, avoiding crowds and adhering to precautionary measures, as there is a concern that the cold weather will reduce natural ventilation.
Egypt deals with the epidemiological situation transparently, Hosni said, and stressed that if any new cases emerge with the Omicron variant an announcement will be made.
Hosni explained that while the Omicron mutant is not terrifying, it is rapidly spreading but assured that the political leadership has provided all kinds of vaccines and medicines.