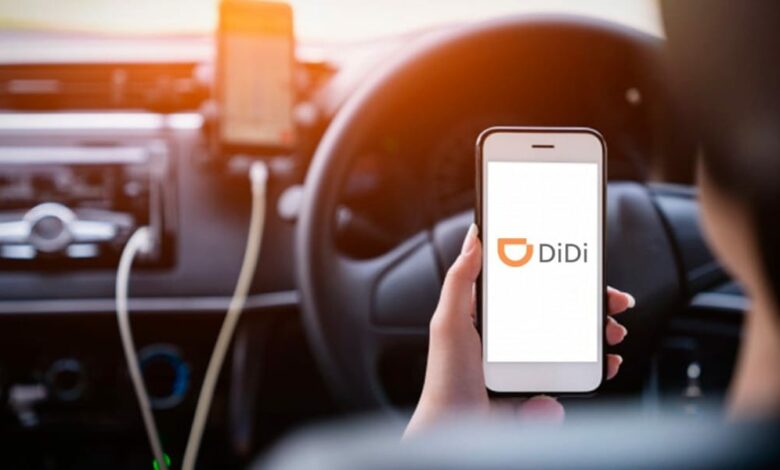 The Chinese transportation company DiDi Chuxing has launched its business in Egypt, starting from Alexandria governorate.
The company's "Wasalny" and "Wasalny +" services will enter the local market as a new competitor to Uber. DiDi offers transport services in 17 other countries, with Egypt second after South Africa in the continient.
The head of DiDI's Government Relations in North Africa and the Middle East Moanis Amin said that his company relies on entering the market starting from Alexandria as it is more limited compared to Cairo and thus good experiences can before it is launched in the capital, which he expects to happen before the end of the year.
Speaking to Al-Masry Al-Youm, Amin said that women would also be involved in the about the project, with eight women in Alexandria working for the company.
The company has made about two thousand trips in the first hours of operation.
Amin said that prices for Wasalny rides are as follows: A meter slot amounts to LE7.20, while the price of a minute per trip reaches LE 0.36, while the price of a kilometer reaches LE2.61. Thus the minimum cost for one trip amounts to LE11, while the cancellation fees amount to LE10.
For "Wasalny +" trips, he said the meter slot amounts LE 7.50, while the price per minute of the trip reaches LE 0.40, and the kilometer price reaches LE 2.80, while the minimum cost of the trip reaches LE12, and the cancellation fee for the trip is LE11.
DiDi aims to be at the forefront of smart mobility services in the region's markets by launching its services in Alexandria with competitive offers that benefit passengers and drivers alike.
The DiDi platform will celebrate the start of its business in Egypt with great offers, and assures its users that it will provide safe, inexpensive travel without incurring more expenses, and seeks to help the captains obtain better profits and a safer experience.
For his part, the head International Expansion Communications & PR at DiDi Felipe Contreras revealed a plan to extend services to the New Administrative Capital by operating electric bikes that can be rented in addition to the traditional delivery service via cars.
Although the company was established in 2012, it was able to acquire Uber in China in 2016.
On the competition with Uber in Egypt, Contreras said that Egypt is a large and promising market, and that expanding it and providing new services depends on the actual market needs, and building experience in dealing with this market.
He explained that his company will offer electric cars specially manufactured for DiDi by the Chinese company BYD, provided that they will be launched in the Egyptian market with the aim of selling to those who want to participate in providing the service through the company or for private purchase.
Edited translation from Al-Masry Al-Youm