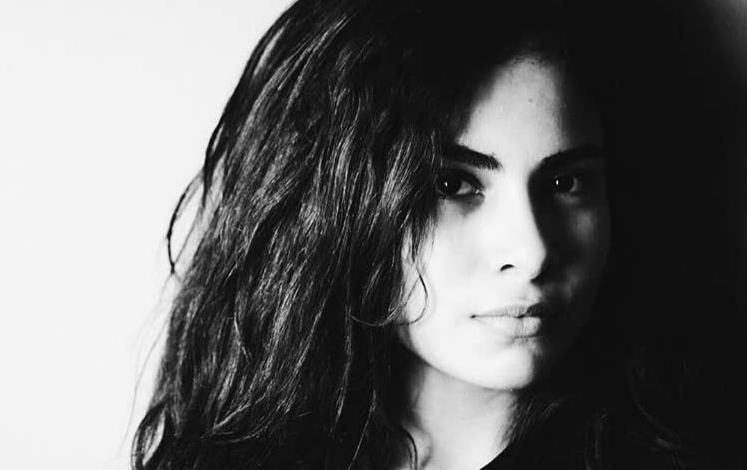 Egyptian film director Mona Mekkawi won the Emmy award for the Best Historical Documentary Film for her film "Oversight", becoming the first Egyptian woman ever awarded and Emmy.
"I am so honored to be part of this amazing achievement," Mekkawi said on her Twitter.
"The documentary Oversight won a regional Emmy for The Best Historical Documentary Film, among two other Emmys."
The Emmy is an American award given to various television series and programs first established in 1949. It is an equivalent to the Academy Award which is limited to film production while the Emmy is specialized in television.
Her graduation film from the institute with director Omar al-Zuhairi entitled "Beyond the Opening of the Public Toilet at Kilometer 375" was nominated at Cannes, Palm Springs, Dubai, Durban, Nashville and Montpellier as well as many other festivals. She won the Santa Lucia International Competition.
Mona has worked in hundreds of commercials and assisted in several TV series and movies in the Middle East.
She worked in many countries such as Kuwait, Malaysia, Turkey, the US and Egypt.